Destination Focus: Mauritius
In line with global colonial practice, the British Army established its Mauritian Gymkhana Club outside the capital, Port Louis, in 1902.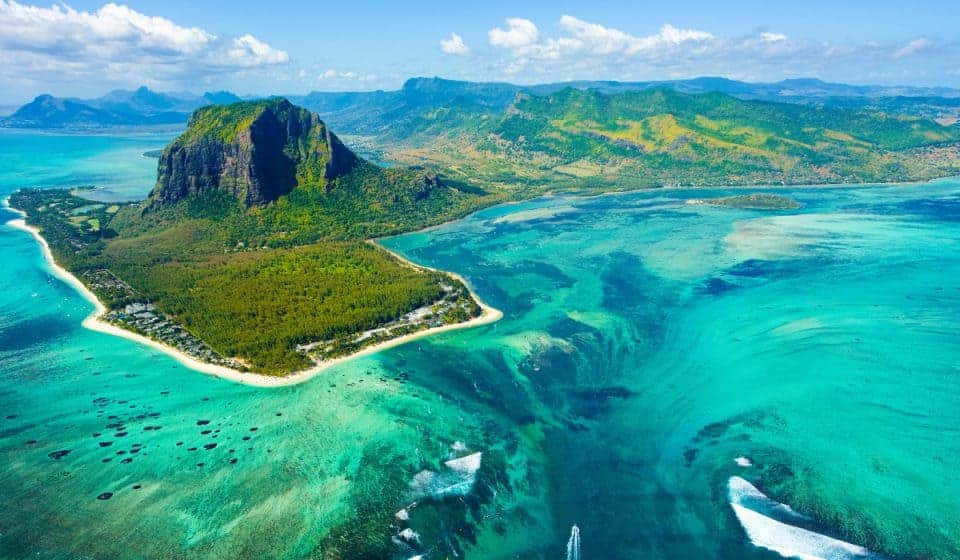 The nine-hole golf course that kept the troops happy for the next 70 years is still in play, but the game's second coming has now ringed the island with glorious coastal golf. The early focus was the eastern seaboard, with its silky sand, toddler-friendly swimming and Creole feasting. The benchmark was the elegantly traditional St Geran, but subsequent developments upped the hole count from nine to 18 to create golfer heaven.
In 2004, Ernie Els flew in from his native South Africa to survey 500 acres of virgin jungle at Anahita. Four years later, he returned to test the results of his bushwhacking, in an exhibition match – he lost – and declared the course open at a party where he won hearts by dancing far into the night.
Guests stay either at Anahita Golf & Spa Resort, a collection of luxury villas, several of them overlooking the final holes, or at Four Seasons Resort Mauritius at Anahita, a mile away on a spit of land on the other side of the lagoon. Its suites have private gardens and pools, but the Beach Suite, with instant access from bed to ocean, is the connoisseur's pick. Eat on pontoons over the water: Beau Champ is French, Acquapazza Italian, whereas O Bar handles cocktails to cognac, and pretty much anything in between. Non golfers can enjoy canoeing, paddleboarding and snorkelling in calm fish-rich waters or treatments in the glitziest of spas.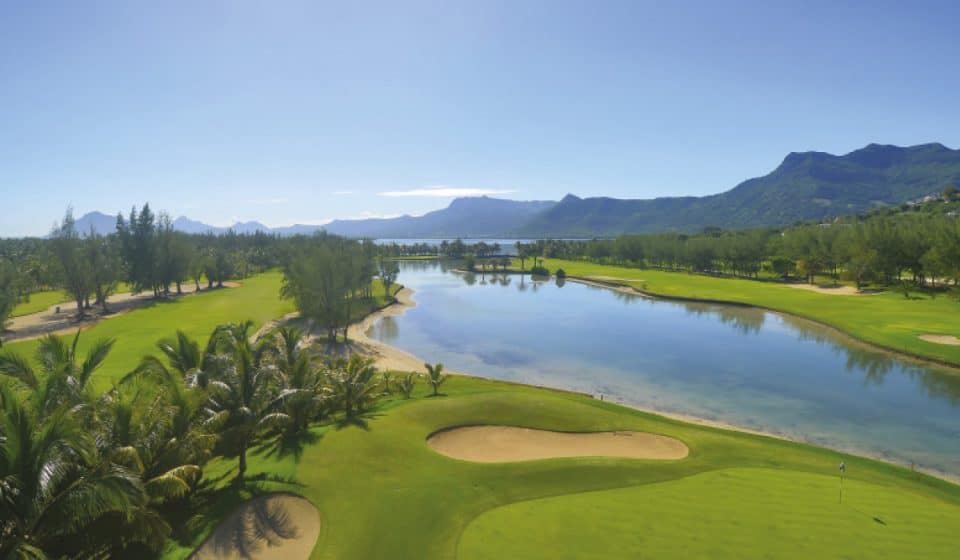 A short way up the coast, a relaxing boat ride takes golfers to Ile aux Cerfs, Bernhard Langer's magnificent layout on an offshore island. The challenge looms on the first tee, an uphill shot onto a fairway strewn with random black volcanic boulders that may deflect a decent drive into virgin forest. Take plenty of balls.
Langer incorporates mangrove forests, tidal pools, rocky inlets and multi-tiered hillscapes into holes with card-wrecking intent. Players may envy deer glimpsed through the trees because they're so much more relaxed than they are. The 6th, 11th and 12th fairways above the shoreline add a different kind of drama. Langer's mission statement was to create a course that no one would forget. He succeeded…
Celebrate at Shangri-La's Le Touessrok Resort & Spa on the mainland. Or lick wounds in greater privacy on Ilot Mangenie: five beach cabins with private butlers make for an elite escape. Eat Japanese in Kushi, Indian in Safran and international cuisine in Le Bazar. Seafarers can tackle kitesurfing, wakeboarding, big-game fishing and scuba diving, while landlubbers play tennis, practise archery or rent a bike.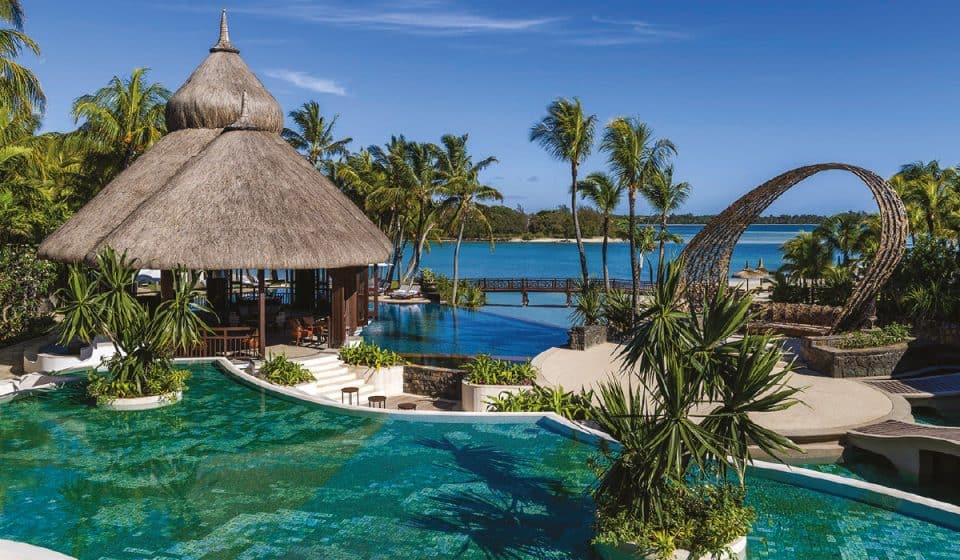 These idyllic resorts are the tip of the Mauritian iceberg. The wilder south and the dramatically volcanic west have serious options, both for golf and golden strands. Heritage Golf Club offers unlimited complimentary play to guests at the neighbouring Heritage Le Telfair and Heritage Awali resorts, with direct buggy access to the clubhouse.
Alternatives include Paradis Golf Club, serving the twin Beachcomber Resorts of Paradis and all-suite Dinarobin. The wind-affected course lurks in the sombre shadow of Le Morne Brabant, where runaways gathered in 1834 to protest their slave status. As British officials were clambering up the 180ft volcanic core to tell them they'd been freed, they threw themselves off the cliffs to their deaths; the Slave Monument commemorates the tragedy. Mont Choisy, which opened in 2017 in the north west near Port Louis, is the final link in the island's magic golfing circle.