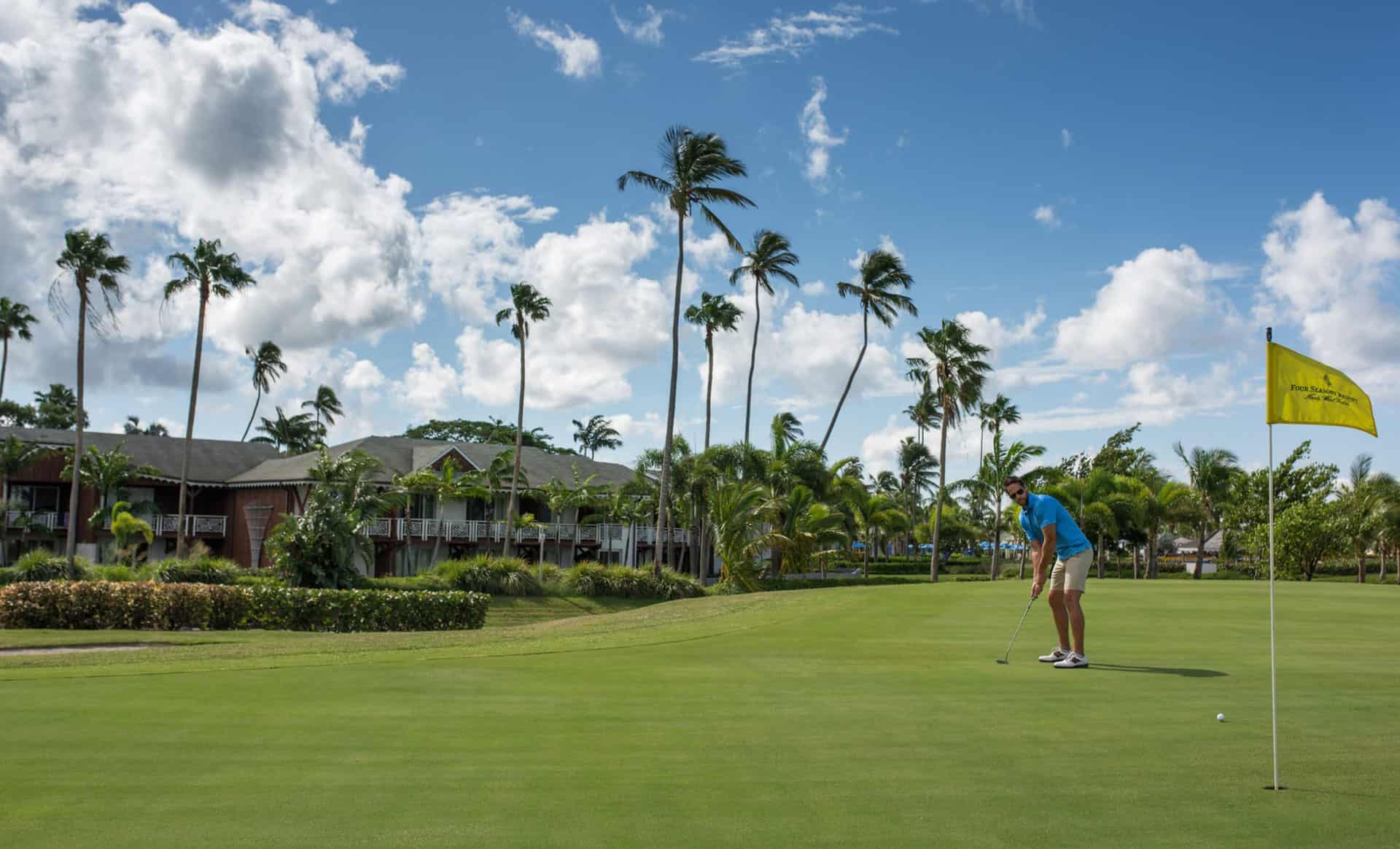 Our story
From vision to passion
Back
Over 10 years of providing outstanding service and excellent golf holidays.
Elegant Golf Resorts was established in 2009, when CEO and Owner of EFR Travel Group Edward Rom, identified a gap in the market for a luxury golf tour operator.
Having successfully launched EFR Travel in 2001, Edward quickly expanded his business, becoming a pioneer of holidays to Dubai as well as one of the UK's first online-only tour operators.
With a keen passion for golf and an existing portfolio of clients looking for a specialist in luxury golf holidays, the creation of Elegant Golf Resorts was the obvious next step for Edward and the EFR Travel Group. Since our conception in 2009, we have organised thousands of golf holidays to the very best resorts and courses around the world. Based in Glasgow, our expert team is made up of experienced travel specialists and golf professionals, all of whom have a shared love of both golf and travel.
Today, in addition to Elegant Golf Resorts, the EFR Travel Group comprises Luxury Worldwide Collection, specialists in tailor-made luxury holidays; EFR Corporate Travel, providing corporate travel arrangements for more than 15 years; and the private jet charter company, Diamond Jets. Edward remains at the heart of the business and his vision, entrepreneurism and passion for excellent customer service are apparent in everything that we do.
Don't just take our word for it