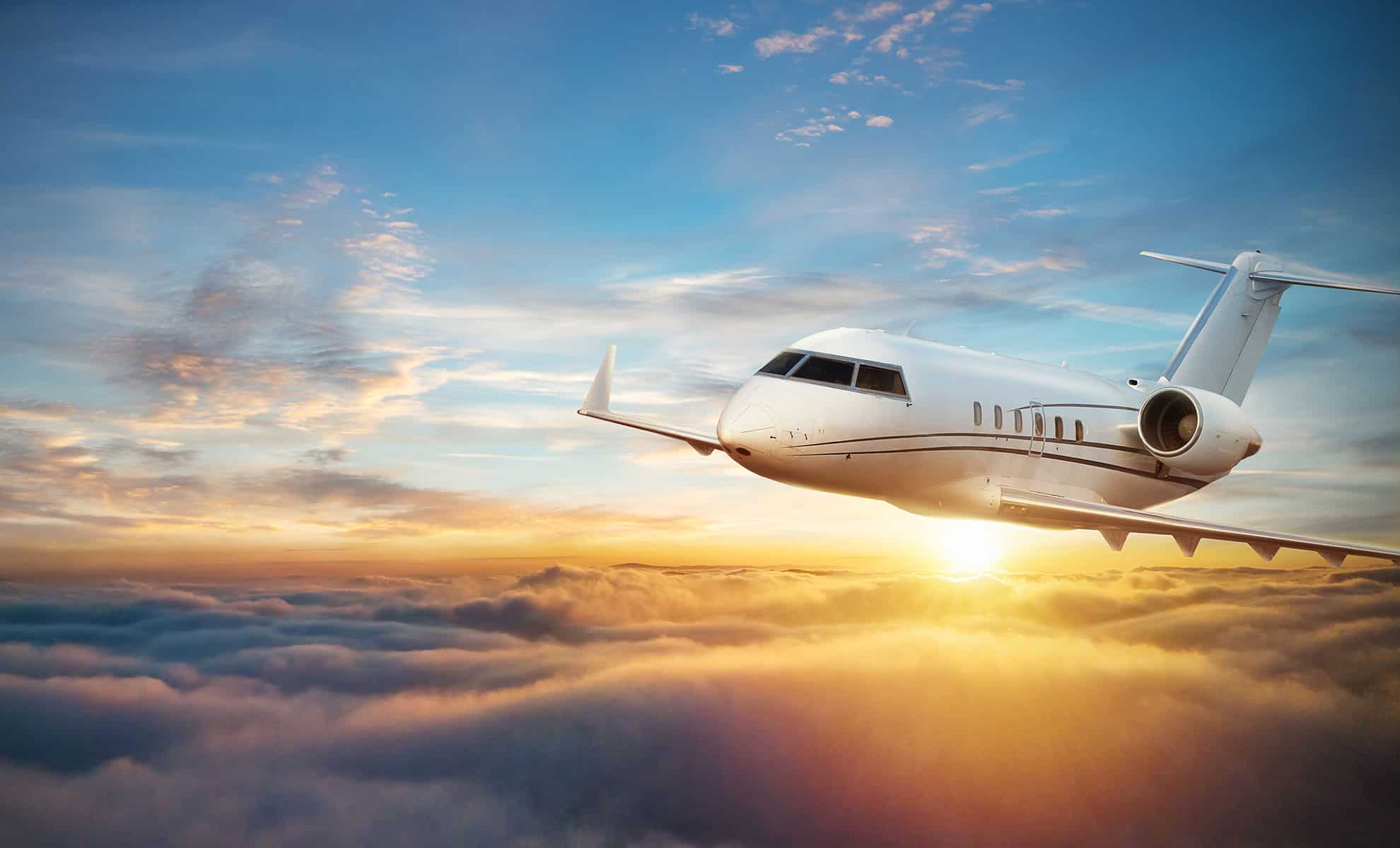 Your Journey by Luxury Private Jet
Travel in style with a private jet
Back
Travelling by private jet has numerous advantages over commercial travel. In addition to flying in the luxury of your own aircraft, you can choose the most convenient airports to depart from, select a departure time that suits your requirements, pre-order your favourite cuisine and experience discreet and swift check-in processes.
On average, you will check-in 15-20 minutes prior to your preferred departure time, via a VIP Terminal and private security.  Your arrival will also be swift and meticulously coordinated, with pre-clearance for immigration arranged in advance.
Elegant Golf Resorts has access to an extensive fleet of luxury private aircraft ready to take you anywhere in the world. Our sister company, Diamond Jets, are specialists in luxury private jet hire, so accessing their network of Global contacts means we have access to aircraft positioned in all countries and major cities worldwide.
Whether it's a Turbo Propeller Aircraft, a Very Light Jet, a larger Jet or Airliner, we will find the right aircraft based upon your requirements, and of course, at the best possible cost!
Whether you want to charter a private jet for a specific leg of your journey or hire the aircraft for the whole trip Luxury Worldwide Collection can help you select the best options for your destination, comfort and budget.
It doesn't matter where in the world you need to travel, Elegant Golf Resorts have a highly experienced team which began by arranging private aircraft schedules for our corporate travel clients and VIP's. Now this form of travel is open to a wider audience, we believe it doesn't mean we need to drop our standards.
Please feel free to contact us to get a better idea of which type of aircraft you feel is the most suitable private jet for your trip.
Don't just take our word for it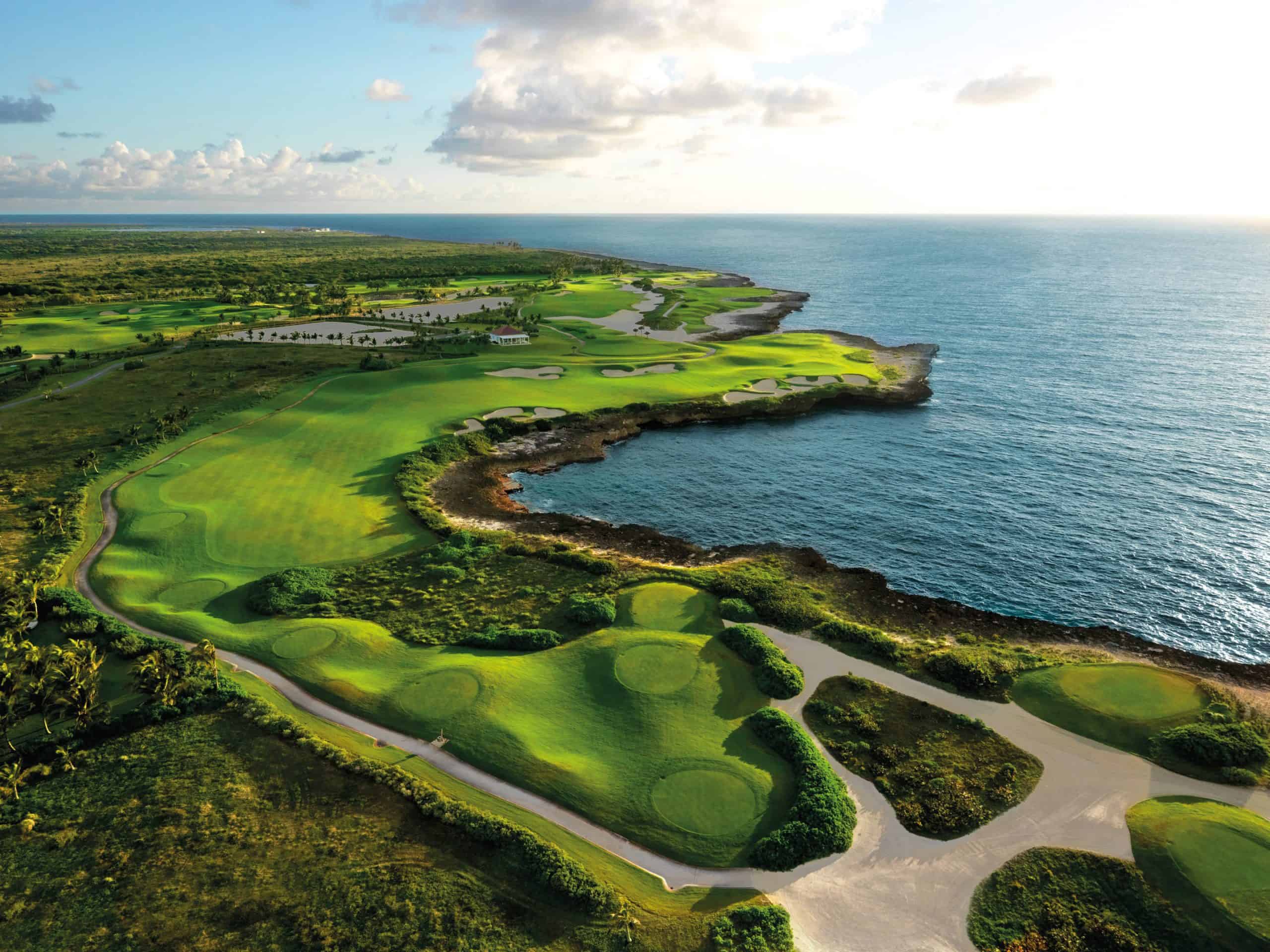 Tee off your
holiday the
right way.
Our holidays are ABTA protected