With 2020 bank holidays falling slightly differently to normal, there's a great opportunity to maximise your holiday time this year. Perhaps a long golf holiday to far flung climes or a few smaller ones scattered in through out the year. Make 2020 a golfing year!
Here are our tips on when to book your holidays and where to go. For more ideas and inspiration browse the site, send us an enquiry or give our expert team a call.
April
9 April to 19 April. Take an 11 day holiday by booking 5 days off. For sunshine packed breaks April offers plenty of great options.
A short golf break in the Algarve. Contemporary luxury and long sunny days. We recommend Montei Rei Golf and Country Club , well positioned for the legendary courses of the Algarve including its own on site course.

Take a long-haul adventure to Mauritius.  Winner of the IAGTO Awards  'Golf Destination of the Year 2019 for Africa, the Indian Ocean and the Gulf States', you will be hard pushed to find a golf escape in a more beautiful setting. We recommend Heritage Le Telfair Golf and Wellness Resort, an all-inclusive gem on this wonderful island.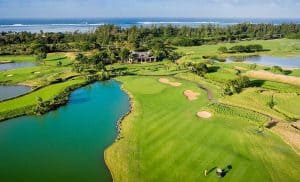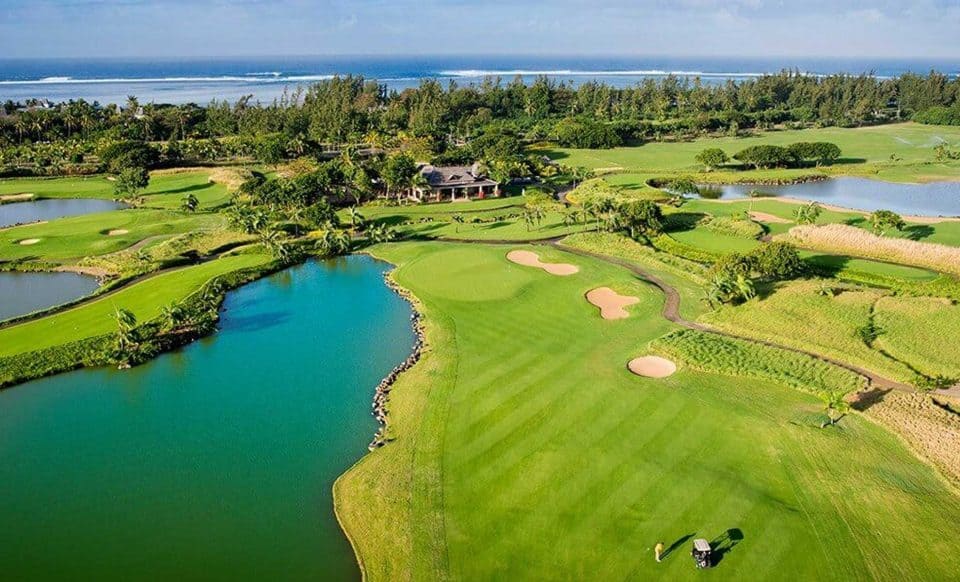 May
8 May to 25 May.  Take an 18 day holiday by booking 10 days off. May offers the opportunity for a real mega-break without taking too many days holiday. Enjoy all or some of those 18 days recharging your batteries away from home.
May is warm enough to enjoy the golfing delights of  Southern Spain. With stunning landscapes and superior courses, it's no surprise that it  is one of Europe's most desired golfing destinations. There is an outstanding range of luxury resorts and boutique hotels to choose from. Where better than the iconic and newly refurbished Anantara Villa Padierna Palace.

If you've never played golf in Mexico, then take a longer trip west. The five star resorts in Mexico are equally as impressive as many of its Caribbean counterparts, each boasting beachfront locations, all-inclusive facilities and top-of-the-range designer golf courses. Our resort of choice for an affordable break is Moon Palace Cancun, simply the best value all inclusive golf resort in Mexico and the Americas, fantastic for golfers and non-golfers.
August/ September
29 August to 6 September. Take a 9 day holiday by booking 4 days off. Summer can always be a bit of a lottery at home so  book a trip and guaranteed sunshine as we move into the autumn months.
As the sun fades at home and the children go back to school, take a golf trip to Turkey. The beach resort of Belek,  lies just 40 minutes east from the airport of Antalya, has invested a fortune in luxurious golf courses, in addition to an array of spectacular five-star resort hotels including on of our favourites, the Regnum Carya Golf & Spa Resort.
December
28 December to 4 January. Take an 8 day holiday by booking 2 days. Leave the cold and dark of December behind and celebrate the arrival of 2021 on the beach.
For a post Christmas pick-me-up with sunshine and golf just a short flight away, take a quick flight to the Canary Islands for sublime luxury at The Ritz Carton Abama, Tenerife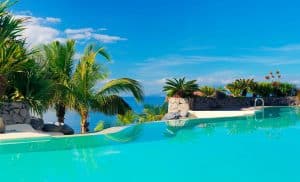 Make some memories and see 2021 in with the golfing trip of a life time and take one of our South Africa Tours … a truly spectactular expereince for golfers and non golfers.