Meet Our Golf Ambassadors
Committed to improving the game and promoting golf to all in the UK
We're delighted to be working with Chris Ryan, Alex Elliot and Alistair Davies as our Ambassadors in the UK. All three of our Ambassadors are operational pro golfers, coaching daily and regularly taking golf tuition trips both at home and overseas, they are committed to working alongside their contemporaries and with golfers countrywide to promote and improve their sport.
With mutual shared values we are really excited to be working with these professionals and promoting golf to everyone, with over 50 years' experience between us in the sport and a dedicated expert team at Elegant Golf Resorts, we are perfectly positioned to create bespoke golf experiences for all and promote our passion.
Chris Ryan
Director of Coaching at HIT Golf Academy
Chris's professional coaching career began in 2005 when he passed his PGA exams with honours, achieving a coveted top 10 place in the trainee of the year award. Chris went on to spend 16 years at the world-famous Belfry Hotel & Resort where he established himself as one of the area's best coaches.
As a full time, coach Chris has conducted over 10,000 lessons ranging from the complete novice to players in the professional ranks. Over recent months Chris has also been making a name for himself as one of the best and highest regarded instructors on YouTube.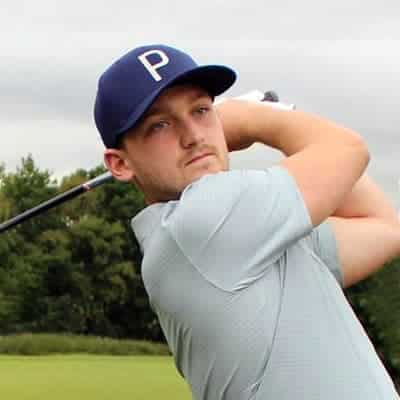 Alex Elliott
PGA Coach Performance Based
Currently teaching over 150 clients across the globe whether it's online or in person, it is Alex's aim to revolutionise his clients golf games. As well as being a qualified PGA Coach he is also qualified as a certified Mind Factor performance coach, enhancing his coaching knowledge and performance coaching to allow him to explore, advise and create an environment to allow golfers to excel at their level.
From hosting golf days to presenting the latest club reviews, Alex is well known for his experience and knowledge of the game and its people.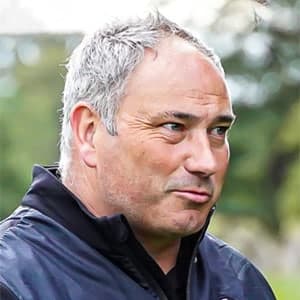 Alistair Davies
Director of The Hit Golf Academy
Currently a director of the HIT golf academy based at the forest of Arden. Alistair is an advanced Fellow of the PGA and one of UK Top 25 Coaches.
He is a full-time coach committed to improving players of all standards.
It's his goal to improve his skills and knowledge to 'enable me to be the best coach I can be and deliver first class tuition to any level of golfer'.
Tee off your
holiday the
right way.
Our holidays are ABTA protected