Exciting Times Ahead at Costa Navarino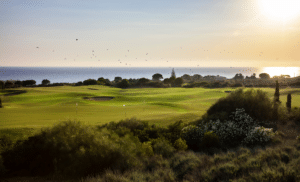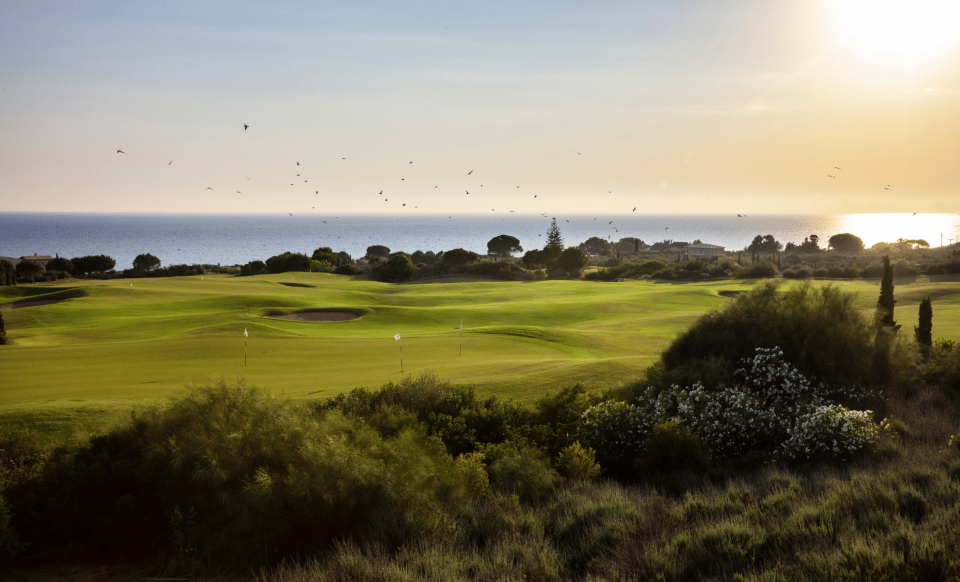 Having steadily raised its profile as a prime, sustainable destination in Greece, this trend looks to continue over the next couple of years with plans to grow from a golf resort to a golf destination, in its own right. Elegant Golf Resorts spoke to Nuno Supulveda, who is the General Manager at Costa Navarino Golf about these fruitful developments.
Tell us the latest news regarding developments at Costa Navarino in 2022?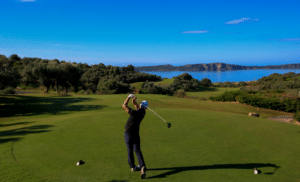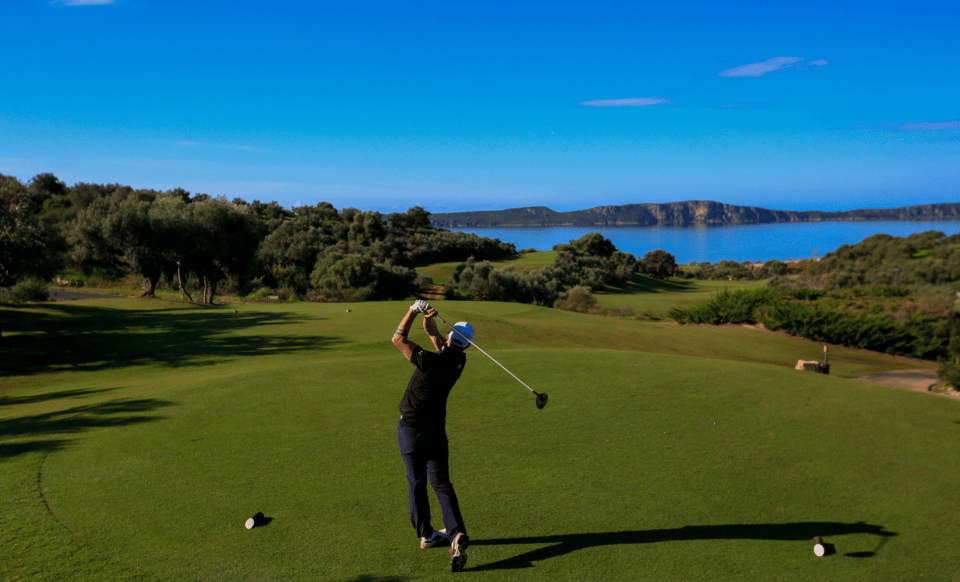 The new Navarino Hills golf courses and new clubhouse are fully open from February 2022. The new W Hotel, which is located in the Waterfront area between Navarino Bay and Navarino Dunes, is scheduled to open in Summer 2022.
What can you tell us about the two new golf courses at Navarino Hills?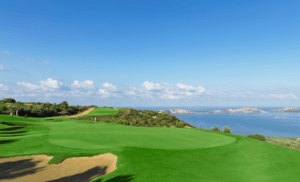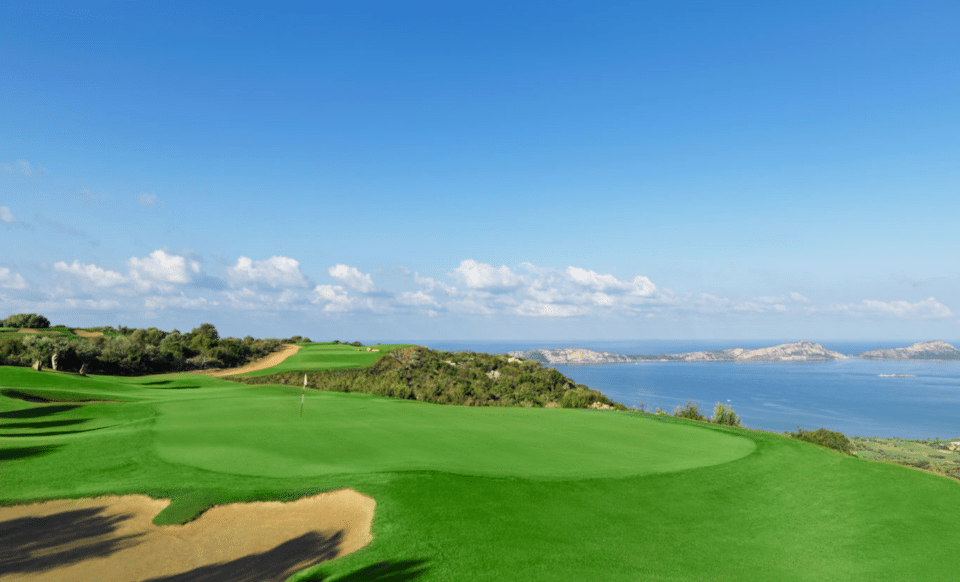 In addition to the existing Dunes and Bay courses, February 2022 will see the opening of two new courses designed by double Masters champion and Ryder Cup legend, Jose-Maria Olazabal. Located in the Navarino Hills (where the Bay Course is), the new courses will be called the International Olympic Academy Course and the Hills Course. The Olympic Course is the longer and tougher of the two, with stunning views over Navarino Bay. The Hills is more rural taking in the natural contours of the local Greek countryside. Don't forget the new state of the art Clubhouse at Navarino Hills as well!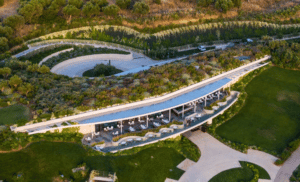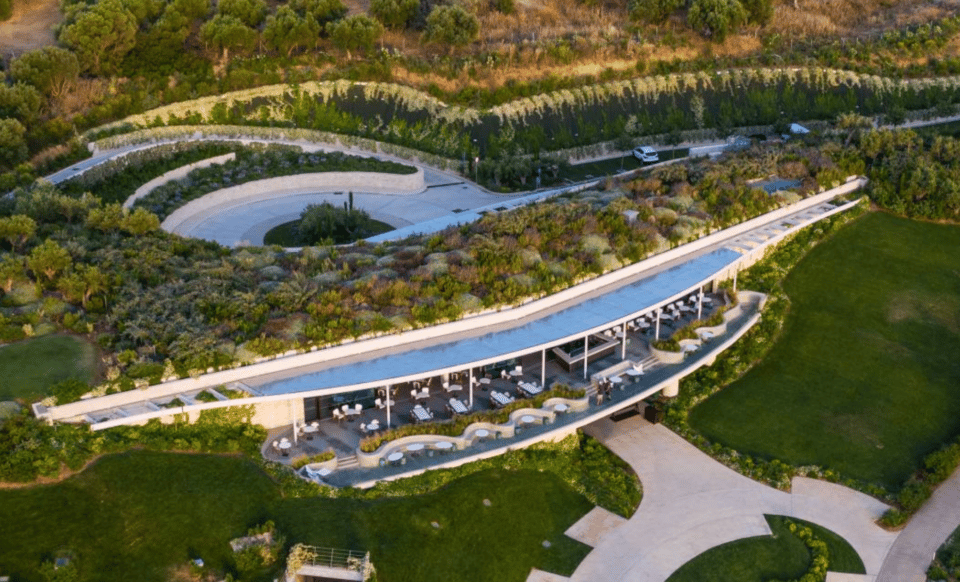 Can you tell us more about developments and plans for the rest of 2022 and 2023 in the Costa Navarino 'destination'?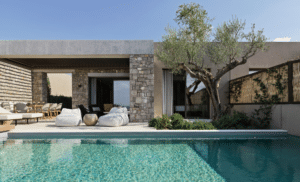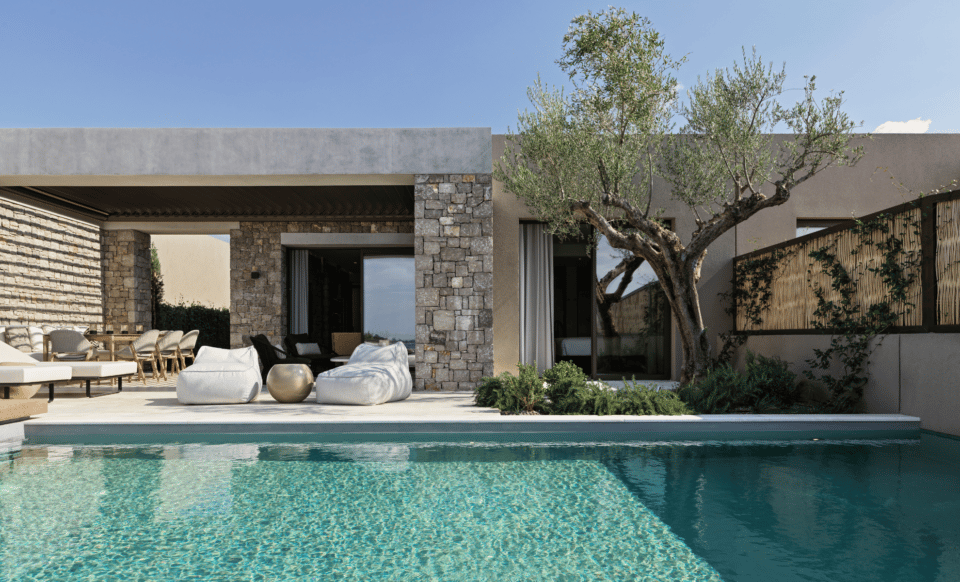 Navarino Waterfront is due to open in summer 2022 and is a 13-hectare lifestyle area, which will feature the W Hotel with 200 rooms, suites, and bungalows. Located just north of Navarino Bay, the area is designed with a contemporary take on a traditional port town including a 'Waterfront Agora' – a marketplace of small shops and handpicked retailers, artisan food offering, as well as an open-air cinema, lagoon pools and a beach club.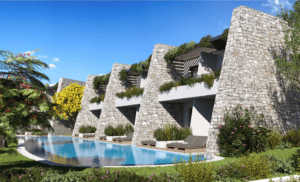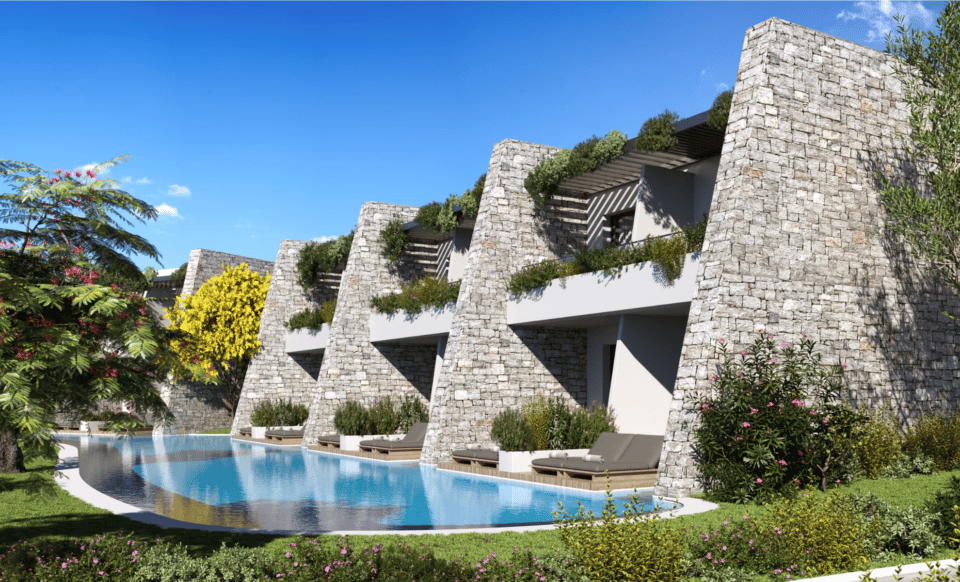 Golf enthusiasts searching for the next destination to practise their swing sure know where to head for their 2022 golf retreat…